Download Salesforce.com's New Mobile App – Salesforce1
Salesforce.com has released Salesforce1 that unifies your Salesforce mobile experience. Salesforce Classic, Salesforce Touch, and Chatter Mobile have historically been salesforce.com's three main supported Mobile Apps. Now, the features from […]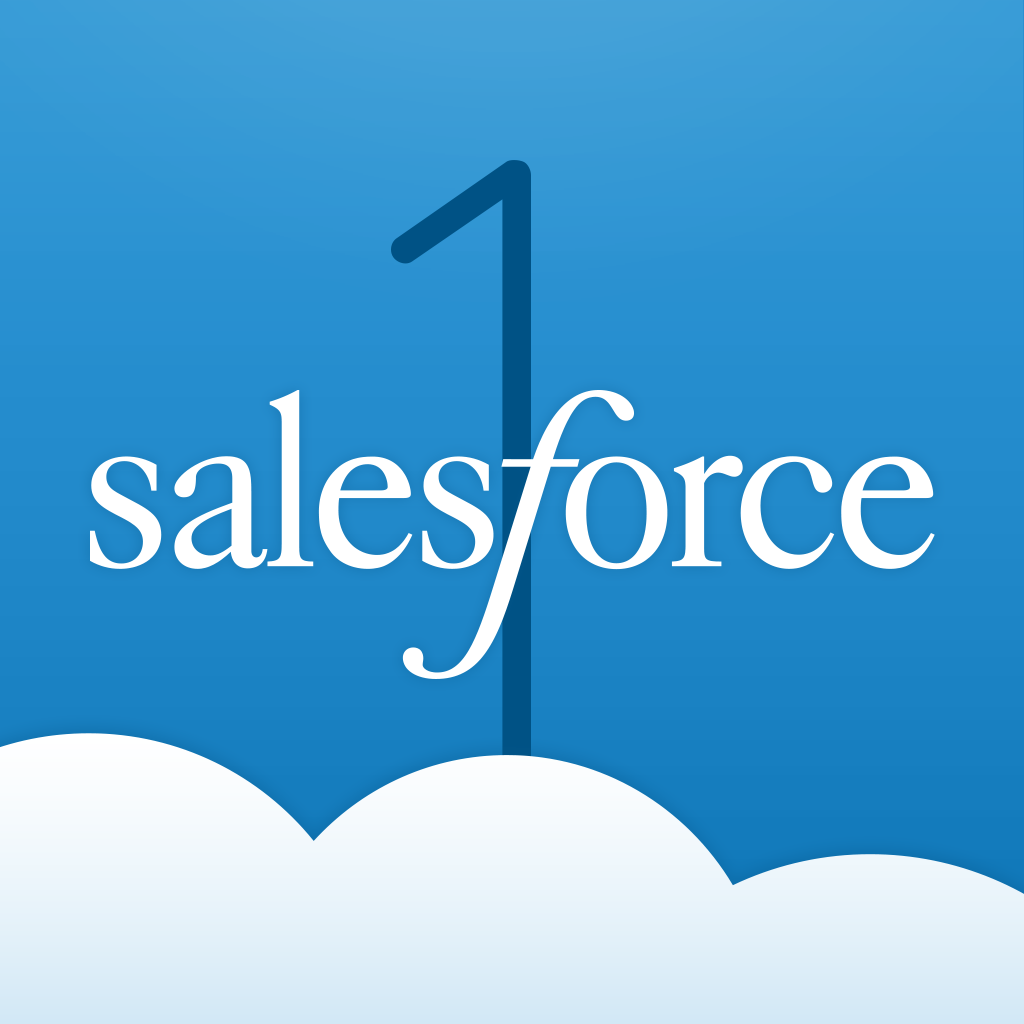 Salesforce.com has released Salesforce1 that unifies your Salesforce mobile experience. Salesforce Classic, Salesforce Touch, and Chatter Mobile have historically been salesforce.com's three main supported Mobile Apps. Now, the features from these apps are integrated into a single Mobile App, so you can stay up to date on your most important records, activities, conversations, and dashboards – from wherever you are.
Chatter Mobile Users
If you have Chatter Mobile downloaded, you can simply update your app and it will rebrand Chatter mobile to Salesforce1.
Core Salesforce functionality pushed instantly through the new app:
CRM data: Sales, service, and marketing
Notifications center: Real time business updates, all in one place
Feed first: Connect with your team and your data all in one app
Multi-device support: Support for iOS, Android and your mobile browser
What are the impacts to the other Mobile Apps we use?
All Chatter Mobile features are integrated into Salesforce1. Ensure you download the latest update, which will rebrand Chatter Mobile to Salesforce1.
All Touch features have an upgraded experience in the new app with the exception of Community support. Salesforce.com is planning for Salesforce Communities to be integrated in Spring '14. To aid with the transition to Salesforce1, the Touch app will be available for use until the Spring '14 release, but no longer available to download in the App Store.
All features of Salesforce Classic are available in the new app with the exception of offline features and mobile layouts. If you need offline features or mobile layouts, please continue to use Salesforce Classic at this time.
With Dreamforce '13 starting today we should learn a lot more about the possibilities of Salesforce1.